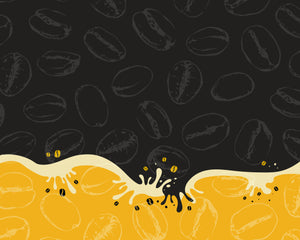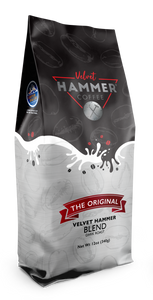 Explore the rest of the Velvet Hammer line:
---
The Velvet Hammer Academy
---
Cannabinoids occur naturally in our bodies, in plants, and in animal tissues. We have a whole system in our body called the human endocannabinoid system that works to help our...
"After some tweaking to the splash pattern, we landed on a great representation for Velvet Hammer, 2.0. Bright, bold, fun, and memorable; just like our coffee."
The holidays are around the corner and that means holiday shopping is in full swing. Don't worry, we've got you covered.